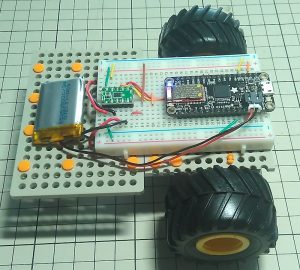 I made Blynk controlled Car using Adafruit Feather 32u4 Bluefruit LE. I can easily using Blynk! Con...
Electronic 2016.9.25 お父ちゃん


It is very difficult to measure height because a child cannot sit still for a long time. So we foun...
Electronic 2016.9.17 お父ちゃん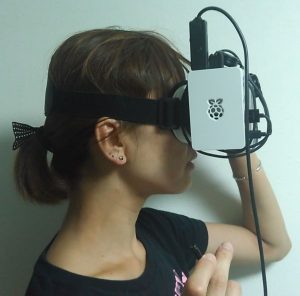 We made Head Mounted Display "Nirvana". "Nirvana" allows you to see the place you want to see anywhe...
Raspberry Pi 2016.9.8 お父ちゃん