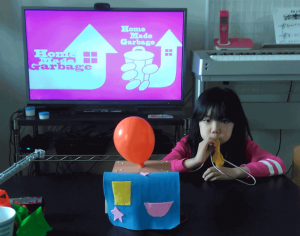 I made trick toy using circuito.io. circuito.io generates circuit and test program just by selecting...
Electronic 2017.4.26 お父ちゃん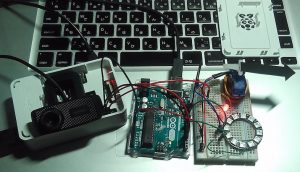 I made a pronunciation training machine using Google Speech API, because it is difficult for the Jap...
Electronic / Iot / Raspberry Pi 2017.4.16 お父ちゃん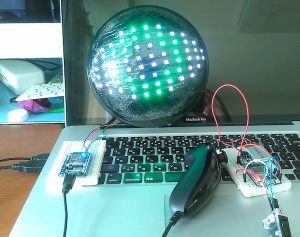 I tried communicating between Wi-Fi devices using Blynk's Bridge widget! http://docs.blynk.cc/#widg...
Electronic 2017.4.4 お父ちゃん