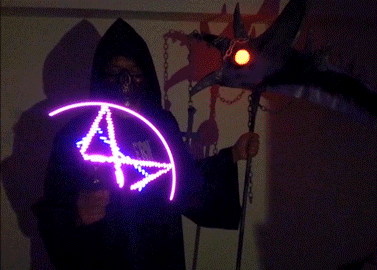 I made Full color POV Display using Wireless Charging Module and Dotstar LED Tape. Configuration L...
Electronic 2019.1.18 お父ちゃん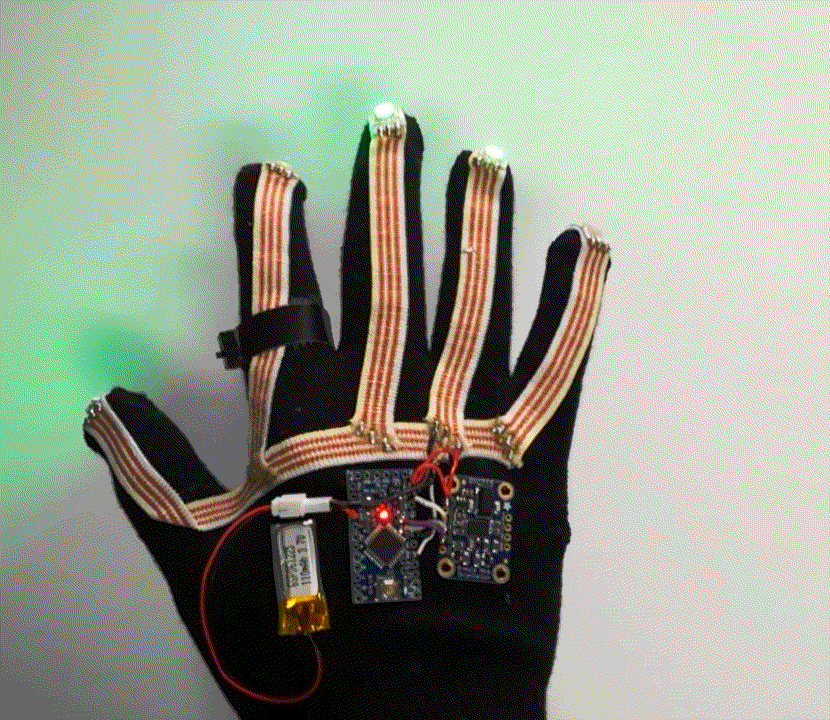 I made the King of Darkness EVIL's hand. The way of lighting changes depending on the movement of th...
Electronic 2018.10.10 お父ちゃん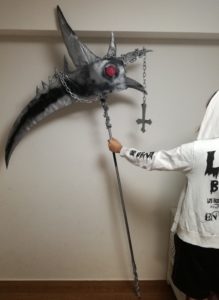 I made "King of Darkness" EVIL's Sickle in New Japan Pro Wrestling. I want to make such a kettle ...
Electronic 2018.10.5 お父ちゃん